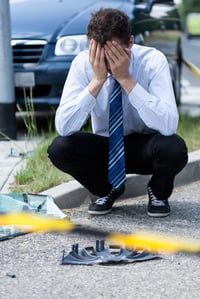 According to Brendan Behan, an Irish writer and playwright, there's no such thing as bad publicity - except for your own obituary. Is he right?
Businesses that find success through controversy might be scorned in public, but they can often attract enough consumers to suggest that the emotional response acts as a form of free advertising. And in terms of their bottom line, they may not seem to suffer. Maybe they have a monopoly on the marketplace and a league of followers who love what they do enough to revel in the controversy (or ignore it)?
But courting controversy is very different from a media stunt or PR campaign turning sour. There's nothing more powerful than a polished, engaging, and emotive PR stunt. But similarly, there's nothing more damaging for a business than PR going pear-shaped. Here are some media of the biggest disasters – do you agree with Mr. Behan?
Susan Boyle's #hashtag horror.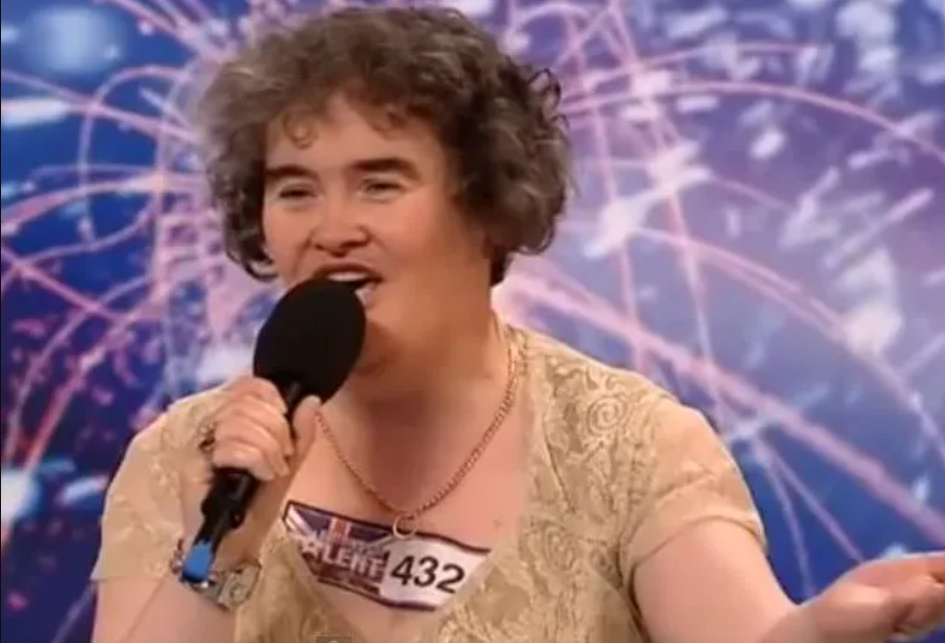 During a Twitter campaign for British singing superstar Susan Boyle, no one in her PR company noticed that the hashtag #susanalbumparty had a somewhat racier meaning than intended.
Can the Department of Defence defend this one?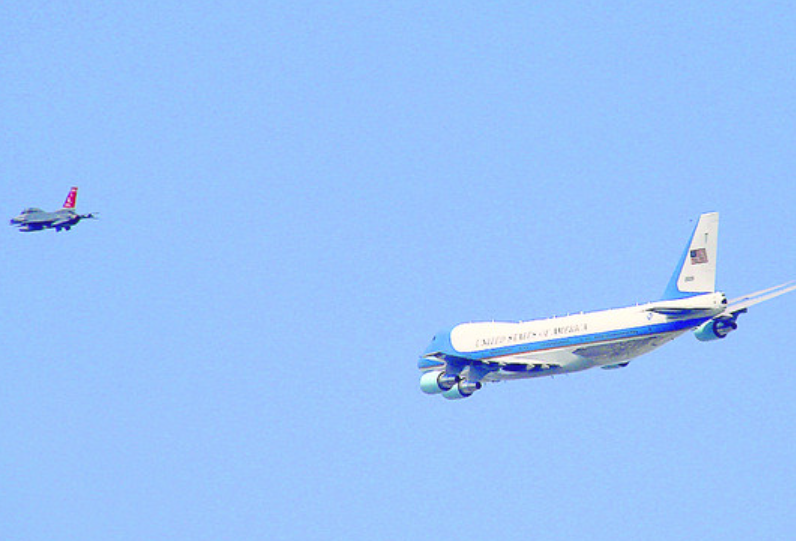 New Yorkers were shocked by a large plane flying low near Ground Zero. People instantly though of September 11 and even Mayor Michael Bloomberg thought they were facing another attack. It was actually just a Department of Defence photo op using Air Force One (the President wasn't onboard), but it seems that they didn't bother to clear it with the right people. Barack Obama was apparently furious when he heard about the stunt.
Cartoon Network wreaks terror.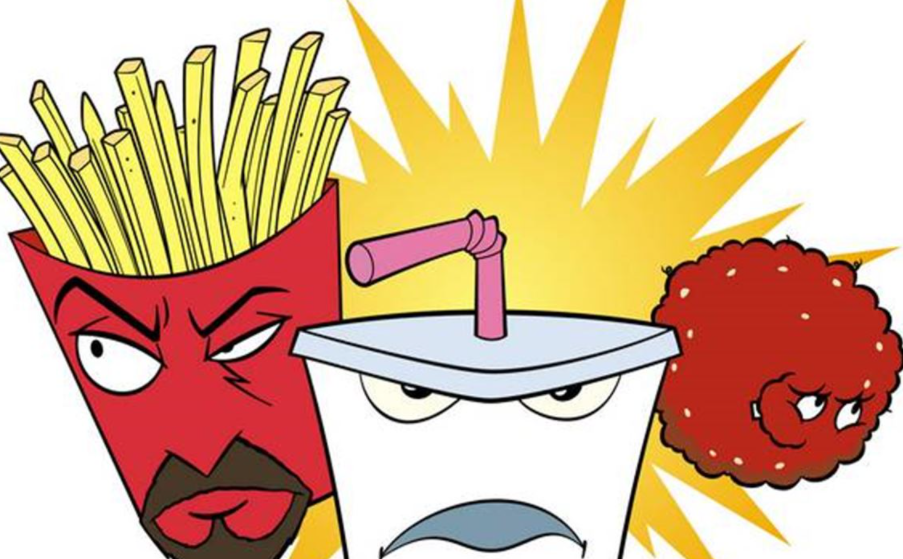 There was a huge bomb scare in Boston when strange LED placards popped up around the city. Police took the threat seriously, and it made national news in the United States as the Boston Police and Fire Department leaped into action. As it turns out, they were dealing with a promotion for a cartoon, and the LED placards were meant to look like characters from 'Aqua Teen Hunger Force' (albeit with exposed wiring and electrical tape). This is one of the only cases in which both the people staging the stunt and the people reacting to it suffered a PR disaster.
Kenneth Cole puts his foot in it.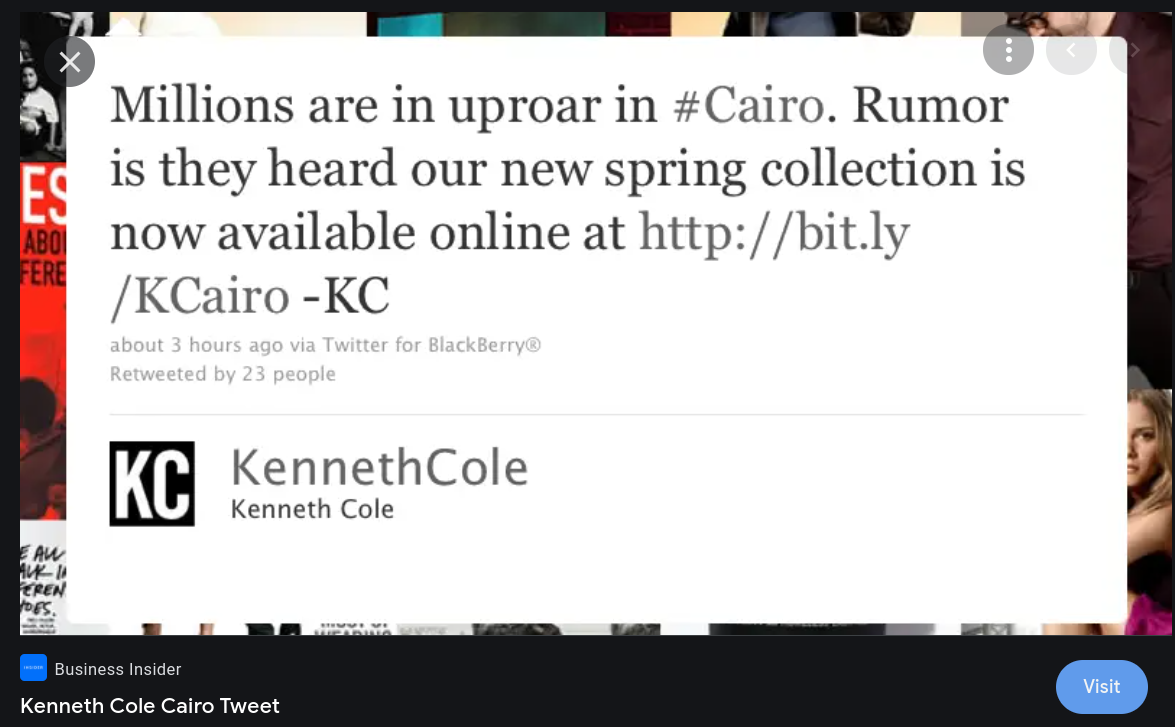 Shoe designer Kenneth Cole thought that the riots and protests in Egypt represented the best time to promote his new line. Kenneth Cole himself wrote this tweet: "Millions are in uproar in #Cairo. Rumor is they heard our new spring collection is now available online."

The offensive remark left a trail of outraged comments, such as: "Keep it classy @KennethCole. Never shopping there again. . . ".
LG's grievous giveaway.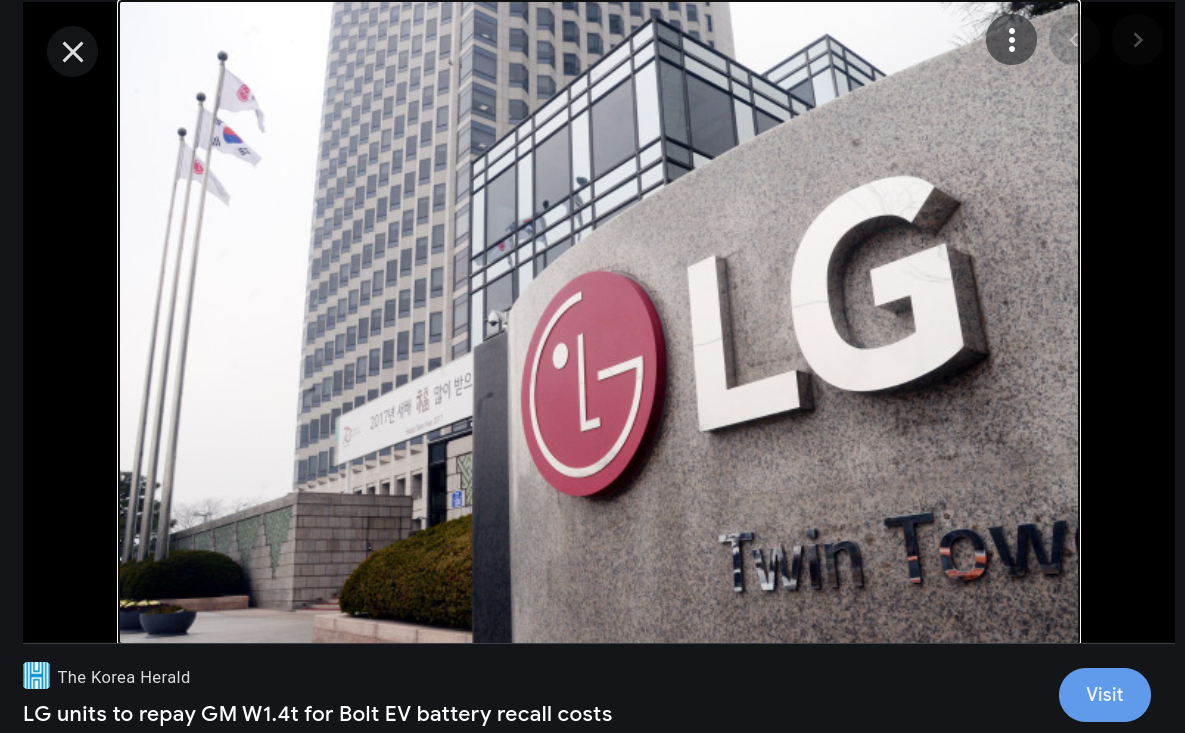 When LG decided on a quirky stunt in Seoul to give away vouchers for their G2 smartphone they didn't anticipate what was to come.
In their PR event, the public was invited to take part in a race to catch helium balloons with a voucher attached. To LG's surprise, people turned up with air guns and knives on sticks to get to the vouchers. - 20 people were injured, including seven being taken to hospital.