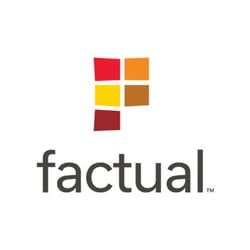 The advertising industry is going through a period of structural change as marketers continue to focus the bulk of their ad spend and energy on reaching a mobile audience. Since your consumers are constantly on the move, it's imperative that your ad strategy keeps up.
ExactDrive is thrilled to announce our new partnership with Factual, a location-based data company offering customizable audience building tools to ensure you're reaching the right audience at the right time. By leveraging Factual's Geopulse Proximity and Audience solutions, you'll be able to target potential customers based on their real-world behavior using the best data available in the mobile market.
So, how does location targeting

work?
Geopulse Proximity enables easy-to-use geofencing that performs at an real-time bidding (RTB) scale. These virtual boundaries are highly customizable and can be set up via latitude and longitude coordinates or specified locations. Additionally, ExactDrive has access to 475 of Proximity's place categories, meaning you can target preselected points-of-interest, chains and categories of businesses to maximize your digital media buy.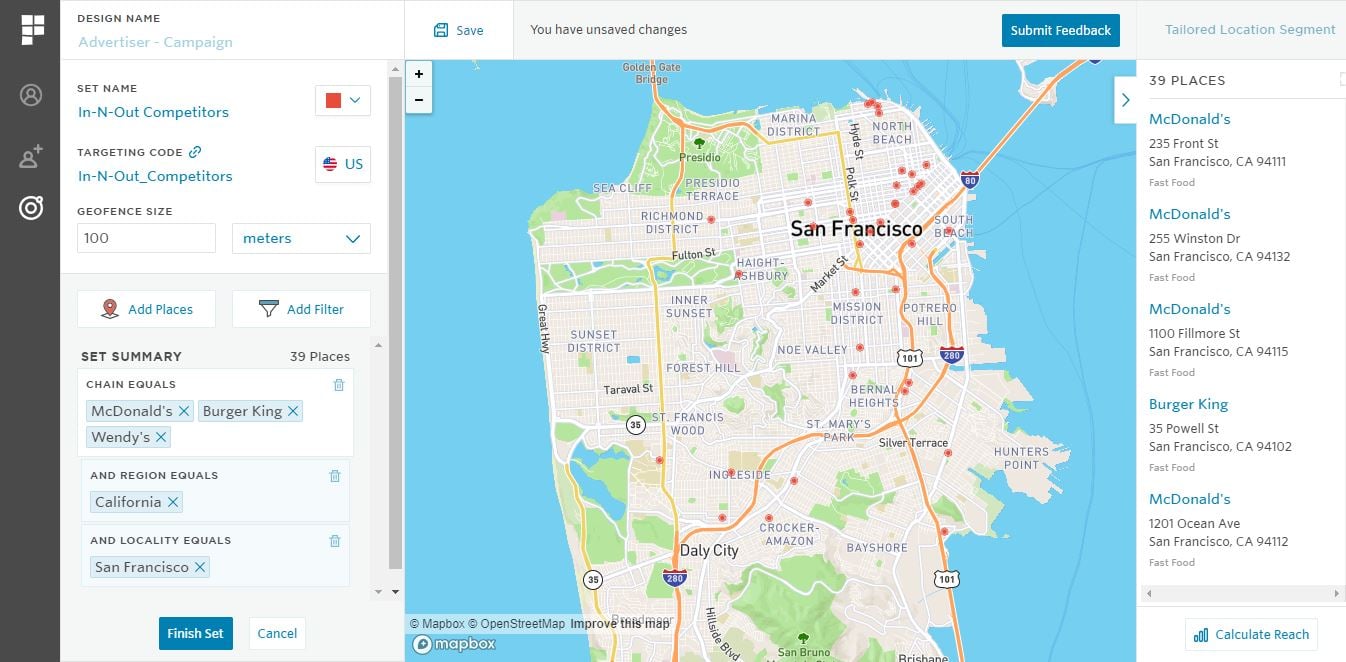 Geopulse Audience takes targeting a step further by allowing you to target users based on their real-world behaviors. Create an audience of your own based on points of interest (where they've been), geography (where they live or visit), demographics (age, gender, income), and behavior profile (frequent traveler, electronics shopper, etc.).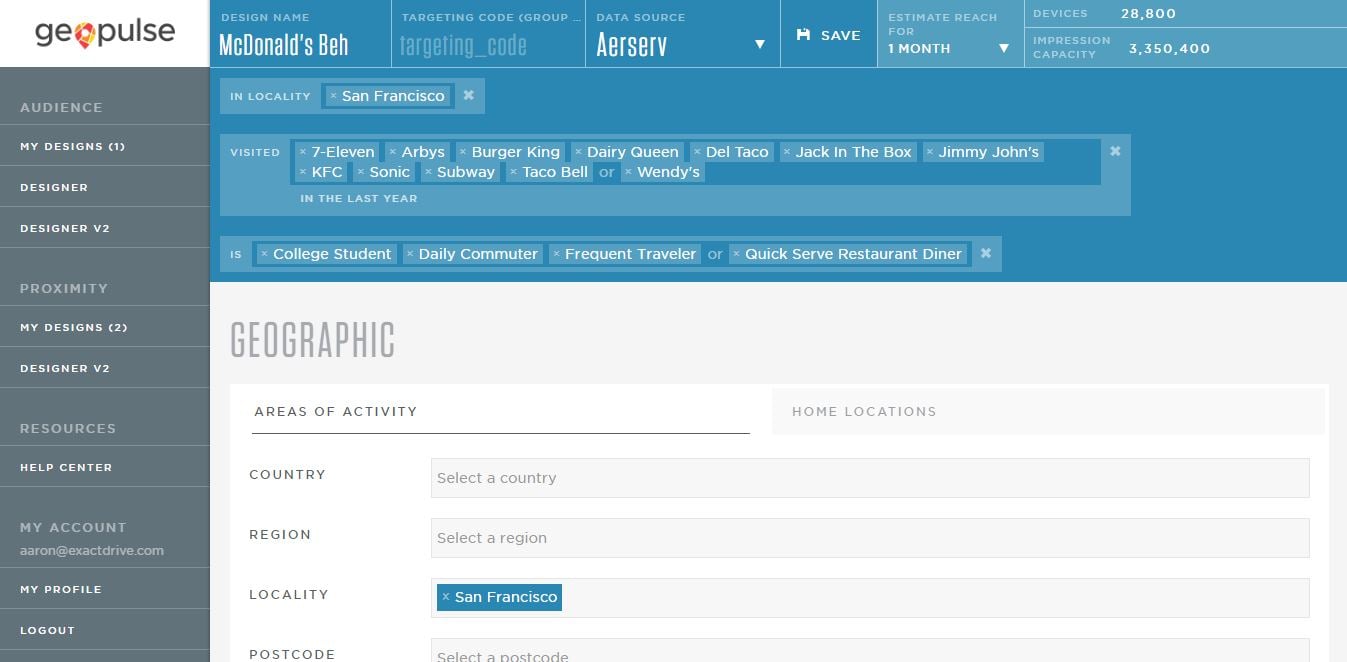 ExactDrive also has access to read-to-use audiences designed by Factual's location experts. Audiences are collected using real-world behavioral patterns, visits to place and business categories, as well as visits to specific brand locations. These audiences are organized into four top-level categories:
Brand Shopper Segments

Place Category Visitor Segments
Behavioral Segments
Demographic Segments
By incorporating powerful data about your target market's behaviors, recency, frequency, and patterns you're guaranteed to deliver a successful campaign.