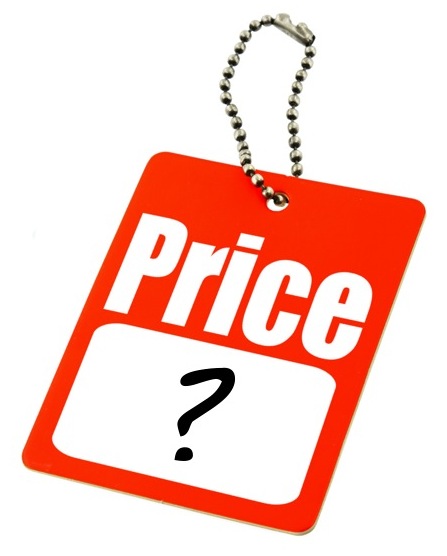 This article was originally published on a leading professional marketing blog, BloggerIdeas.com.
At the heart of any discussion about a startup's product or services is the question of value. How much value does your startup's solution provide for its clients? How many hours of work does it save them? Is it something they could do themselves or are your services unique? These questions determine not only if your startup will achieve profitability, but how much you can fairly charge for your services in the event that it does.
Pricing your company's services is a delicate process that must take into account a multitude of factors. We spoke to seven successful founder's at different stages in their careers and asked what their best advice was for accurately pricing a startup's product and services.