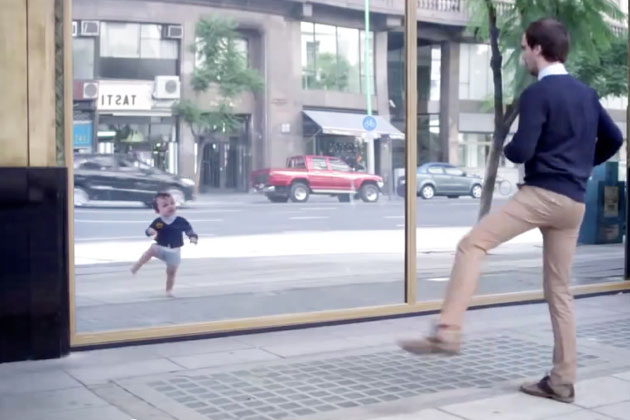 The era of the "one size fits all" ad creative is over. In case you somehow missed it, there has been a major shift from the old model of display advertising, which depended on advertisers distributing generic content everywhere in the hope of reaching their target audience, to highly personalized content within dynamic ads delivered directly to pre-targeted consumers on whatever device they happen to be using. Learn more about implementing dynamic ads in our brochure.
What has fueled the shift?
Advancements in technology and data capture have fueled the shift - providing online advertisers with access to detailed information on target audiences such as their location, interests, environment and even their preferred ways of communicating with brands. Marketers are now able to turn data into actionable information in real-time, for example, by segmenting audiences and brands while simultaneously considering weather, location, date and time, device, and more.