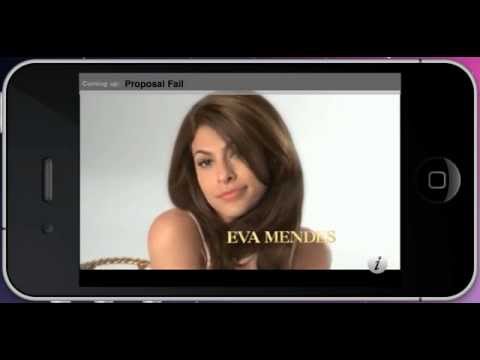 In a World where the common customer often regards obvious advertising schemes with distaste, it's more crucial than ever to be ingenious in the way you construct your online advertising campaign strategies. Sometimes, getting an ad creative to the right person at the right time is enough of a challenge in itself, and as constant innovations roll into the market, there are ever more complex and confusing options available for reaching out to your audience.
We all know that digital marketing has come a long way over the recent years, but the central questions remain the same: Where is your audience? How can you get them to listen?And what will it take to ensure they engage with your brand?
If you're in charge of an online advertising campaign, then it's up to you to keep pace with the ever-changing landscape of media strategies. Fall behind, and you're likely to lose your customers to your competitors faster than you ever imagined. Following are three of the newest online solutions for advertising that you can consider if you want to stay ahead of the game.
Read More