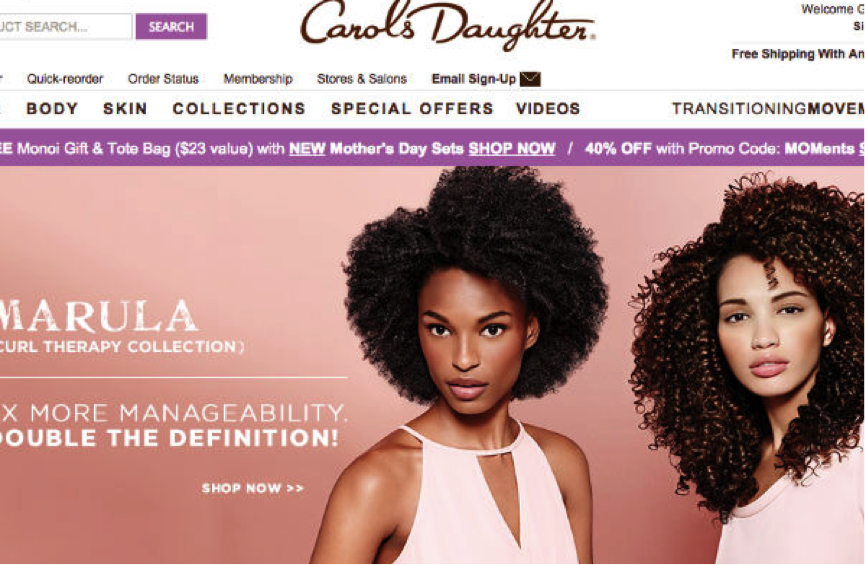 There's a really good reason why behavioral targeting is so powerful: It's because behavioral targeting revolves around pure logic. Ultimately, it's easier to sell to a warm and engaged audience than it is to clinch the deal with strangers.
By advertising to targets who have previously shown an interest in your website, you're automatically being more relevant. You're reducing guesswork. Your chances of yielding a return on your marketing investment have instantly improved.
But this isn't an article about behavioral targeting. Instead, this post is about what behavioral targeting stands for. Because, really, marketing success depends on your knowledge of consumer behavior.
There are many types of marketing.