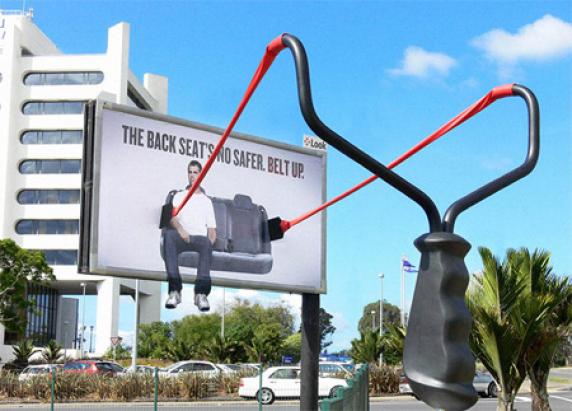 In many ways, technology has really helped advertising professionals. Most of us have access to a smartphone or a tablet and, while we're pickier about which ads we engage with, we're always actively looking for content. So, if PR, marketing and advertising creatives are clever enough to blur the distinction between ads and interesting content, consumershave never been so accessible.
But the problem with technology is our addiction to these devices. Research has shown that we're looking at our gadgets morning, noon and night - most people don't leave home without their smartphone and they're just as comfortable taking it in the toilet as they are using it in bed.
We're seemingly obsessed with checking our Facebook feeds, tweeting our opinions on the latest news and sharing business articles on LinkedIn. And we haven't even touched upon Pinterest, YouTube and the rest.