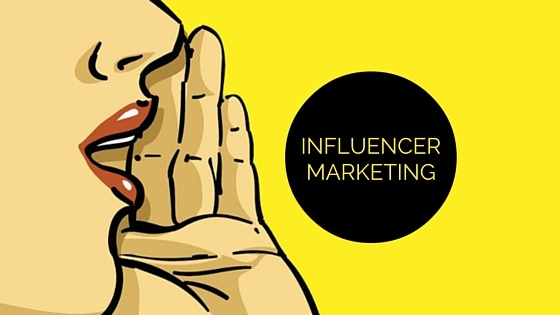 According to research, around 95% of the marketers who use influencer strategies in their current campaigns consider those strategies to be effective.
In other words, if you're looking for a simple and effective way to boost awareness, engagement, and retention for your brand in the social world, then there are few things better than the power of an influencer. Because influencers already have a pre-existing relationship with the customers that you want to attract, they can help you to create engaging content, and connect with your audience on a deeper level, without the need for any obvious marketing efforts.
As we move into 2018, the chances are that influencer marketing will continue to be just as important as ever. So, the question is: "How can you make sure that you're getting the most out of your influencer marketing campaigns?"
Read More